HOME CONTACT US ABOUT US TOURS REAL REVIEWS WEEKLY SPECIALS BACHELORETTE PARTY TOURS BIRTHDAY PARTY TOURS BREWERY TOURS
MINI LUX TOUR LIMO/PARTY BUS TOURS GIFT CERTIFICATES TEAM BUILDING TOWN CAR/SUV SERVICE VINEYARD GALLERY LUNCH/FOOD EXTRAS LINKS
---

Welcome to North Fork Wine Tours TM

Long Island's Premiere Wine Tour Company - Manhattan Wine Tours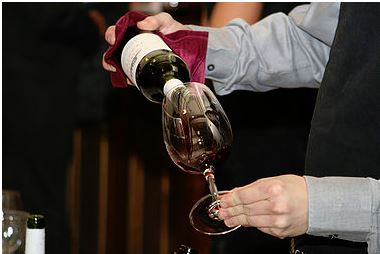 Specializing in both large and small group tours, our personalized service will help you plan your next trip to the bucolic North Fork of Long Island Wine Region. Whether you represent an organization, or are planning a Long Island Wine Tasting weekend for your family or friends, let North Fork Wine Tours provide a guided tour for you in one of our luxurious limousines or limo party buses.

"
I cannot speak more highly of my experience with North Fork Wine Tours. Everything from booking to the actual weekend was easy and I always had the best service.
Booking a bachelorette party for 12 girls was daunting. But North Fork Wine Tours took all the guesswork out with the amazing package deal. We stayed at the quaint Townsend Manor Inn, had an amazing experience at our vineyards with the friendliest driver and luxury van. The lunch was excellent, and our dinner was great. We loved being so close to town. And did I mention the convenience?! No one had to split the bill 12 ways, everyone was comfortable in their rooms and not squished the max to save a few dollars, etc. The team help me with every single question and detail I had about the weekend. They were so friendly.
The final thing I will say is you cannot beat the price of this package deal. Especially at the level of customer service and for how special the entire experience was. Five stars!"
Jacqueline from Camden, New Jersey
June 12, 2017


"We had the most amazing time on our wine tour. And it was an amazing way to celebrate our first anniversary. The customer service leading up to booking the trip was fabulous and Michael even called to confirm all details the morning of the tour. Diego was a great driver, who took great care of us. We will definitely be a return customer in the future!!!"
Thanks,
Dani and Danny
September 29, 2016


Click here for Bachelorette Parties

Content © 2009-2017. North Fork Wine Guide. All rights reserved.